MY NAME IS RUMCOKE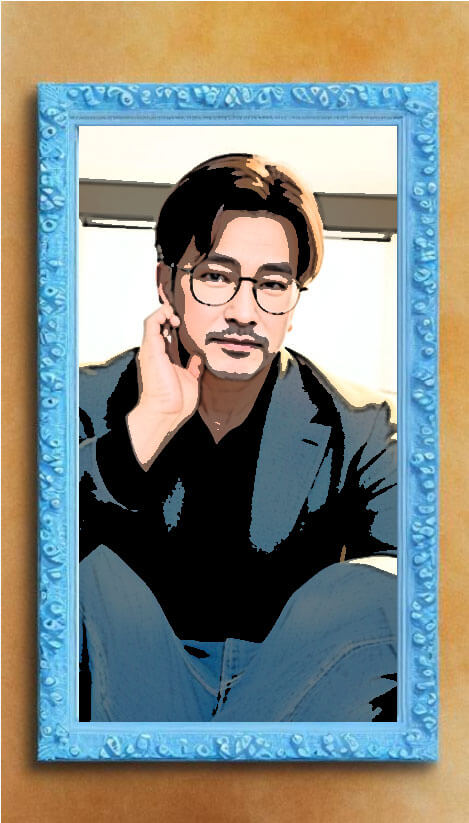 Hi there! I am a highly skilled and creative professional with a wealth of experience in web design and development. Over the years, I have honed my skills to become an expert in creating beautiful, functional, and user-friendly websites that meet the needs of my clients. I have a keen eye for design, and I always strive to stay on top of the latest trends and technologies in the industry.
In addition to my web design and development expertise, I am also highly proficient in SNS marketing. I understand the importance of social media in today's digital landscape, and I am well-versed in using various platforms to effectively promote brands, products, and services. Whether it's creating engaging content, running targeted ad campaigns, or analyzing performance metrics, I am confident in my ability to help businesses achieve their marketing goals.
Overall, I am a hardworking and passionate professional who is always eager to take on new challenges and opportunities. If you're looking for a creative, innovative, and driven individual to work with, I would love to connect and see how I can help bring your ideas to life!
AI Learning and Digital Creating
89%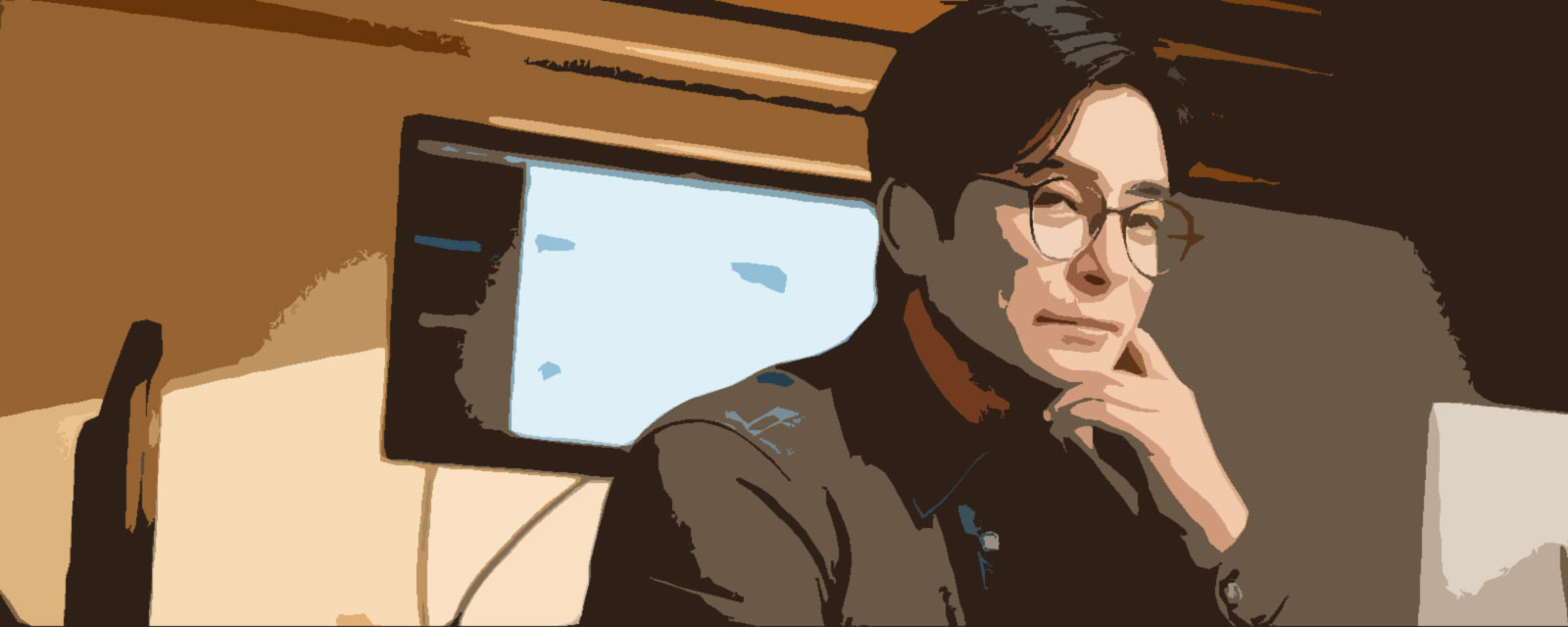 WEB SITE BUILDING PROCESS
START

Research and Idea collect

AGREEMENT

Advance payment

DEVELOPMENT

Idea & comment collect

SITE TEST

Feedback and additional request

WEBSITE PORTFOLIO
CLIENTS TESTIMONIALS
"I just wanted to take a moment to thank my web designer for all of their hard work on my blog. Your design skills have really elevated the look and feel of my site, and your technical expertise has made it easy for me to manage everything. Thank you for making my vision a reality!"

owner of a personal blog

"To my web designer - I am so grateful for all of the work you put into my website. From the custom product pages to the streamlined checkout process, your design has made it easy for my customers to shop and purchase. Thank you for your expertise and dedication!"

owner of an e-commerce website

"Thank you so much to my web designer for creating such an amazing website for my business! Your attention to detail and creativity have really made my website stand out and I've already seen an increase in traffic and sales. I couldn't have done it without you!"

Owner of a small business

"I want to extend a huge thank you to my web designer for creating a website that perfectly showcases our restaurant. Your use of color, images, and typography has made it easy for customers to get a sense of our atmosphere and menu. We've received so many compliments on the site and we owe it all to you!"

owner of a restaurant website

"Thank you to my web designer for creating a website that truly captures the heart and mission of my organization. Your design choices and attention to detail have made it easy for our supporters to learn about our work and get involved. We couldn't have asked for a better partner in this process!"

owner of a non-profit website
WEBSITE MAINTENANCE PRICE
Special

BASIC

STANDARD

PRO

1 year free 

$29/Month

$59/month

$99/Month

3 EDIT TEXT/M

2 EDIT IAMGE/M

7 EDIT TEXT/M

7 EDIT IAMGE/M

13 EDIT TEXT/M

10 EDIT IMAGE/M

20 EDIT TEXT/M

15 EDIT IMAGE/M

 1 NEW BANNER/M

1 NEW BANNER/M

1 NEW PAGE/M

2 NEW BANNER/M

2 NEW PAGE/M

1year commitment

1year commitment

1year commitment

1year commitment

  CONTACT US ANYTIME
Best Service